Since 2007, Infomir has been developing and manufacturing set-top boxes under the MAG brand.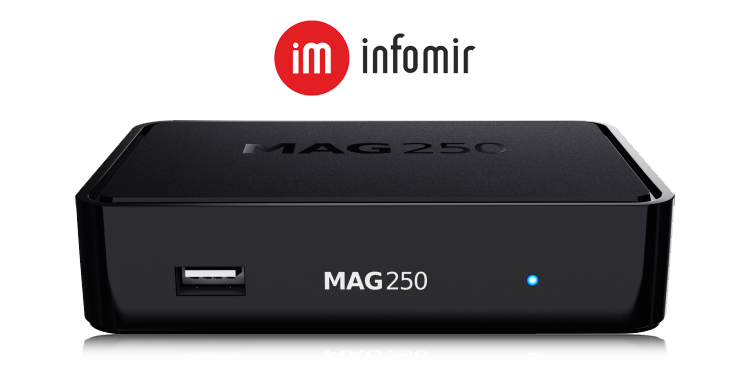 Our versatile solutions allow Internet service providers, cable operators and content aggregators to grow their businesses introducing up-to-date popular personalized TV services: IPTV, video on demand (VoD), OTT.
Depending on your company's priorities, your technical capabilities and video content, with our set-top boxes you can offer your clients interactive digital television (IPTV), video on demand (VoD), access to paid and free web services (OTT).